Inhuuropdrachten

Medewerker administratie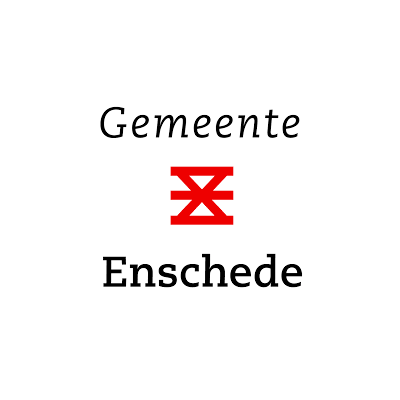 Medewerker administratie
(DASTwente) Twence
Boldershoekweg 51, 7554 RT Hengelo, Nederland
Geen maximum
40
Overijssel
Publicatiedatum:
11-05-2022
Sluitingsdatum:
20-05-2022
Maximum tarief:
Dit is het maximale uurtarief (exclusief de fee van KBenP).
Geen maximum
Documenten:

Inhuurdesk_Aanvraag_SRQ160008.pdf
Vind jouw droomopdracht
Zoek je droomopdracht in ons portaal en klik op inschrijven. Daarna zal een van onze adviseurs zo snel mogelijk contact met je opnemen. Na (telefonisch) contact, beoordeelt onze adviseur jouw CV en geeft terugkoppeling of deze goed aansluit bij de inhuuropdracht en ambitie van de opdrachtgever.
Oeps! Deze inhuuropdracht is verlopen
Bekijk actieve inhuuropdrachten door op de knop hieronder te klikken of ga door naar de verlopen inhuuropdracht. Het is mogelijk om de verlopen inhuuropdracht te bekijken, maar het is niet meer mogelijk om je in te schrijven.